I very seldom put a title like this - so straightforward. This one I have to coz it really YUCKS!
Present to you the Pizza Hut's Prawn olio spaghetti RM8.50++


Wahlau ei, this one ah - You look at the pic in the menu leh got prawn with khak, got cong 1 hua1, got mushroom a few pcs, got sliced chillis OK?! Mana tau...The dish served got dried chillis 2pcs, mushroom 3pcs and prawn 2pcs, no cong1 hua1 - that's OK you know....but it came with fried shredded garlic damn lot (see the pic below) (the whole plate full of them leh,made the taste very very very weird loh! Yuck! ) and the whole dish was super duper dry!!

If I were to compare this dish witht the spaghetti that I cooked with very limited ingredients (only olive oil + garlic + cheese) the other day, hoho! that one became super delicious odi loh.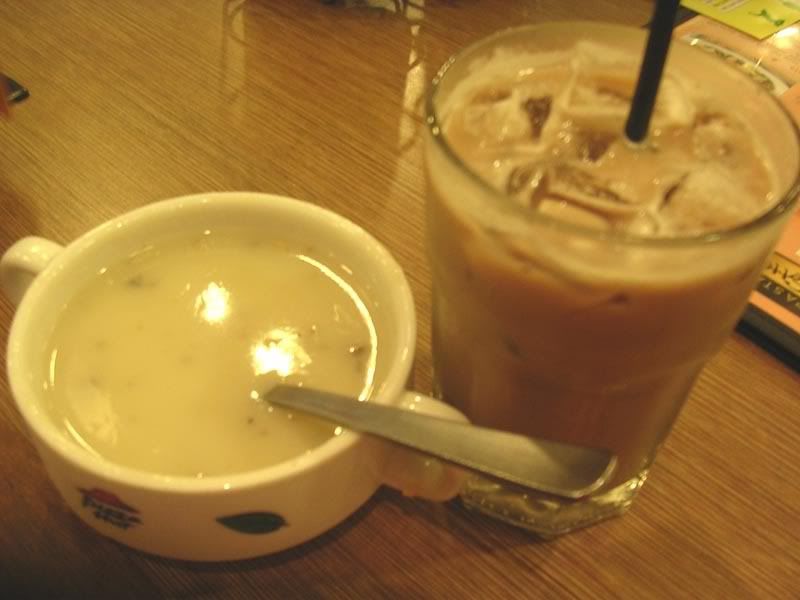 Like that gonna cost you a total of RM15.99. Tsk tsk tsk!