Bangkok Tomyam @ Bayan Lepas
Last Wednesday I went to Yus's farewell lunch at Bangkok Tomyam. *Wah, so fast got any candidate already!*
(We no longer favour the Kepala Ikan @ Restoran Pen M* Batu Maung as a lot of them have said that it's been getting more and more expensive).
There is 13 pax of us. We were served three sets, each set is to cater for about 4 persons.
Two styles of fish were served. Either the sour spicy fried type or ......
the steamed sour spicy style.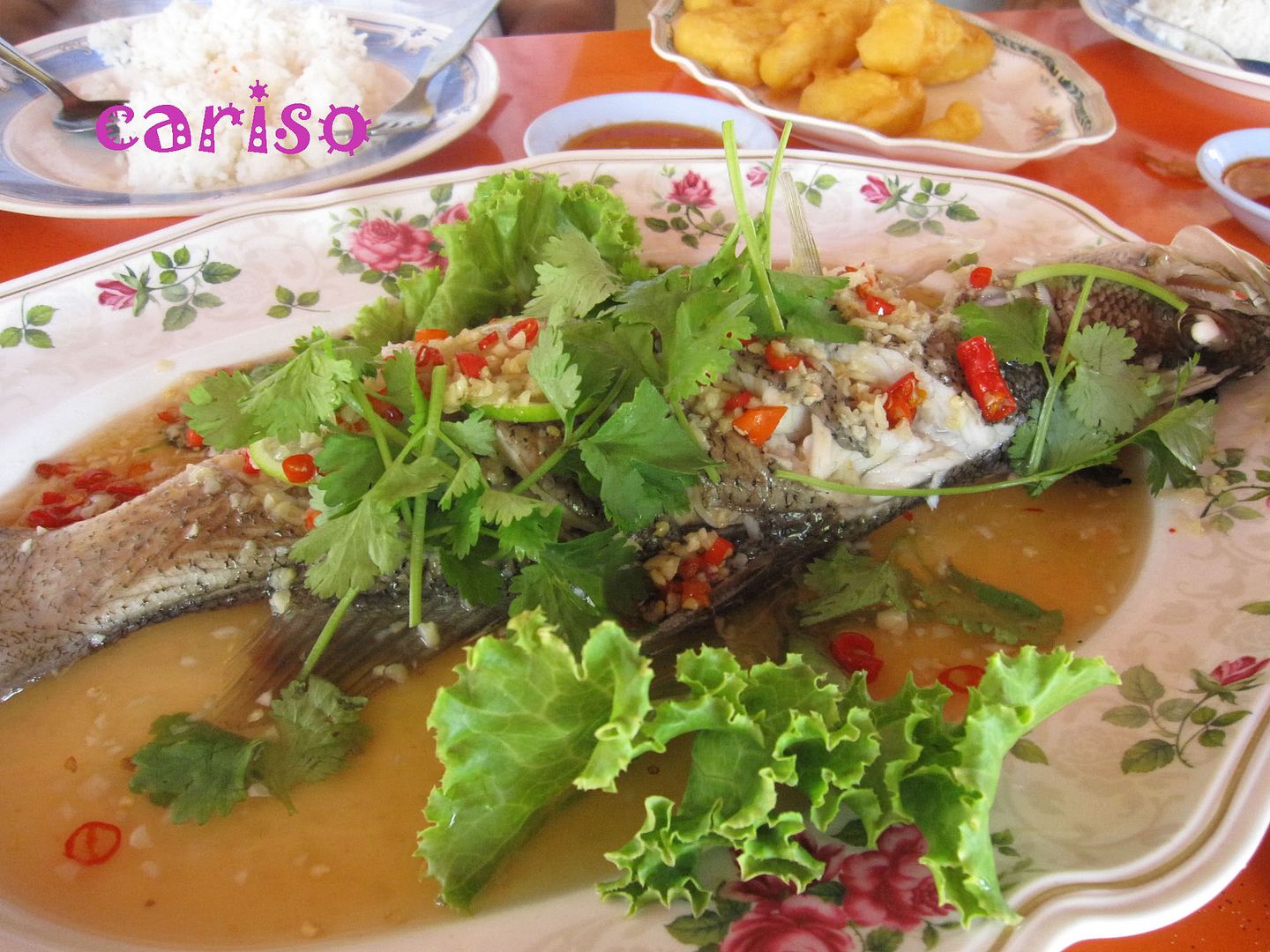 Goreng sotong (Fried squid).
Fried Chicken (
more.....
)
Hop to
Bangkok Tomyam Farewell Lunch
for full view of this post.