Another
'chia chiak'
session oi! Domino's Pizza delivered to office!
I have missed a Domino's Pizza session once, therefore this round I
MUST
not miss again in shooting the photos!:)
Chicken wings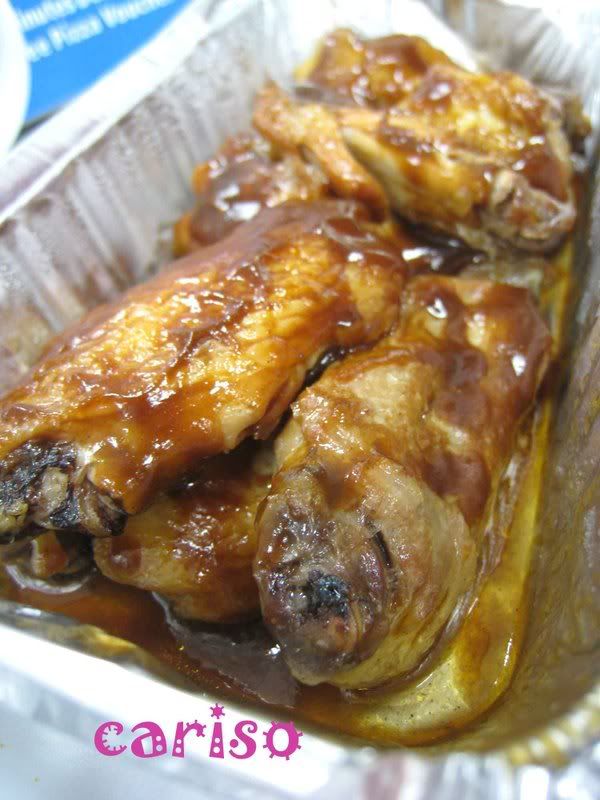 We kept sourcing for the good smell."Oh.....it's from this bread lah!" The BreadStix's fragrance kept lingering in the office. Its smell stayed at your fingers even after a long time. :) This is a thumb's up favourite of many.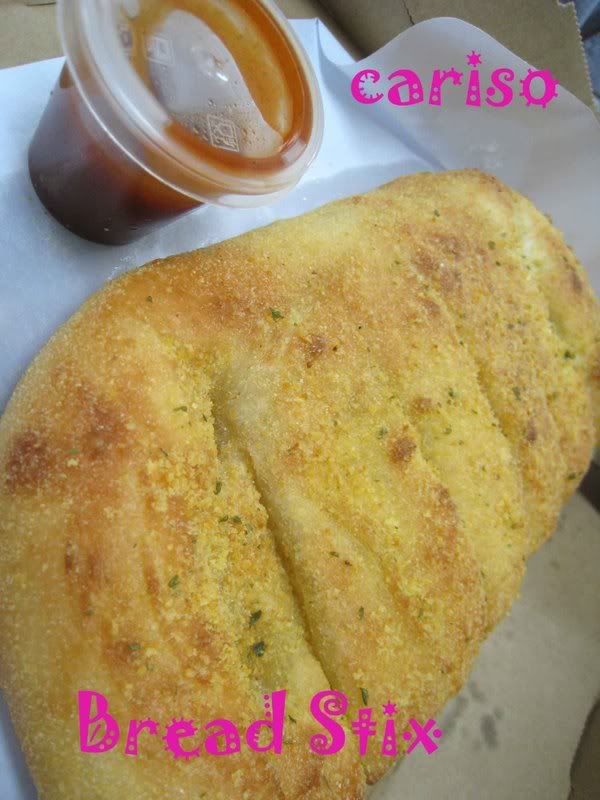 Wow...got so many choices oh! They are all crunchy thin crust.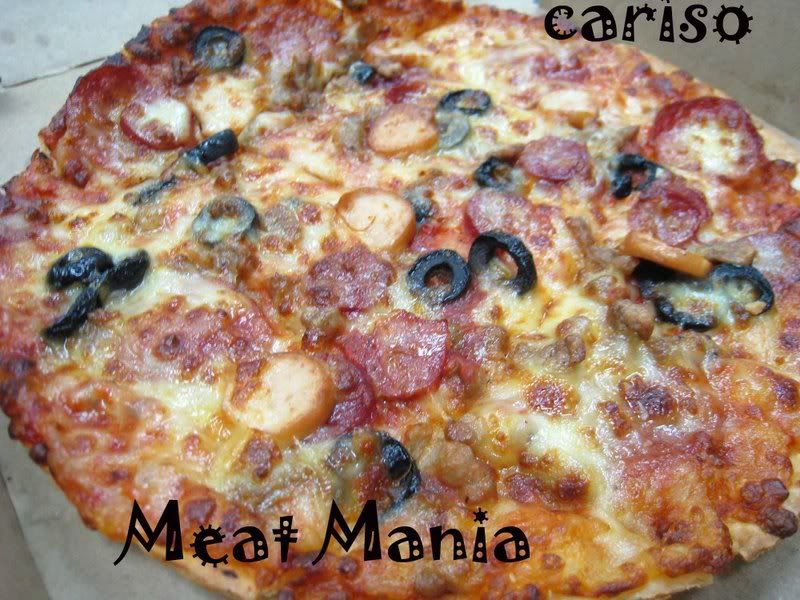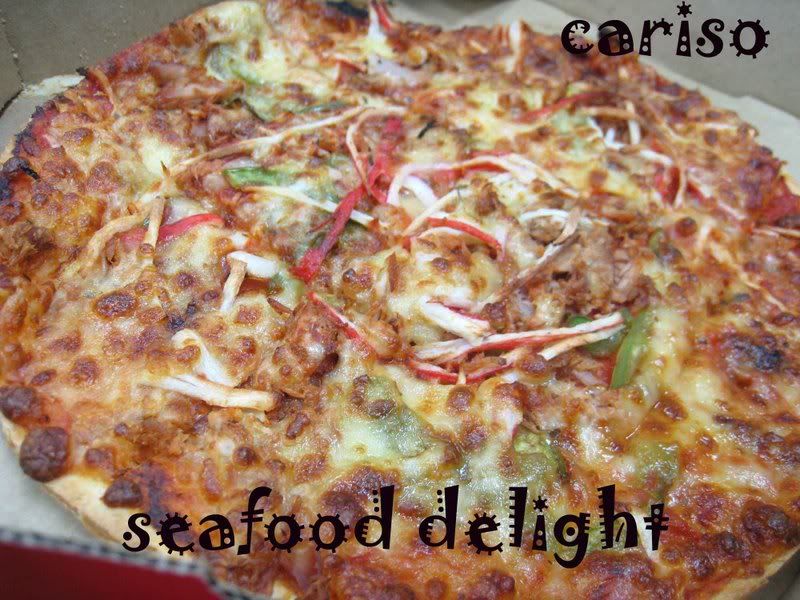 The three pizzas above were finished up faster than the rest! Ha!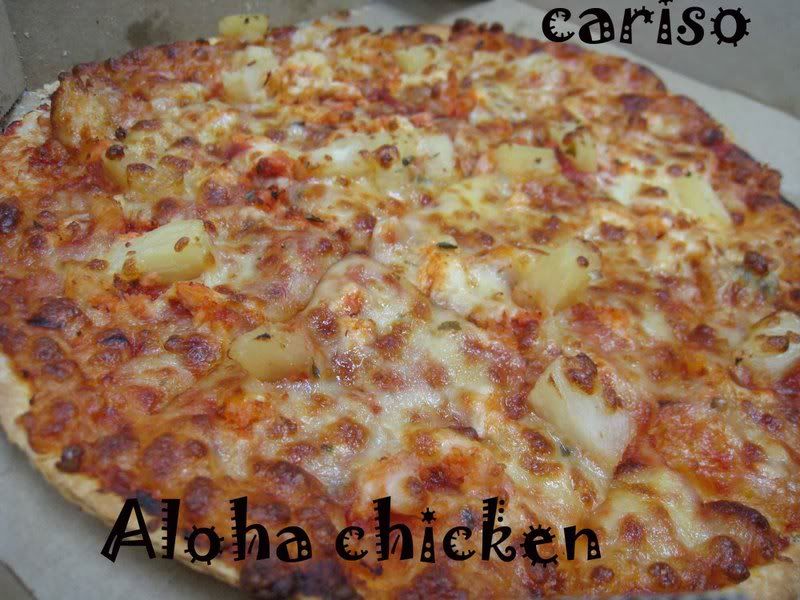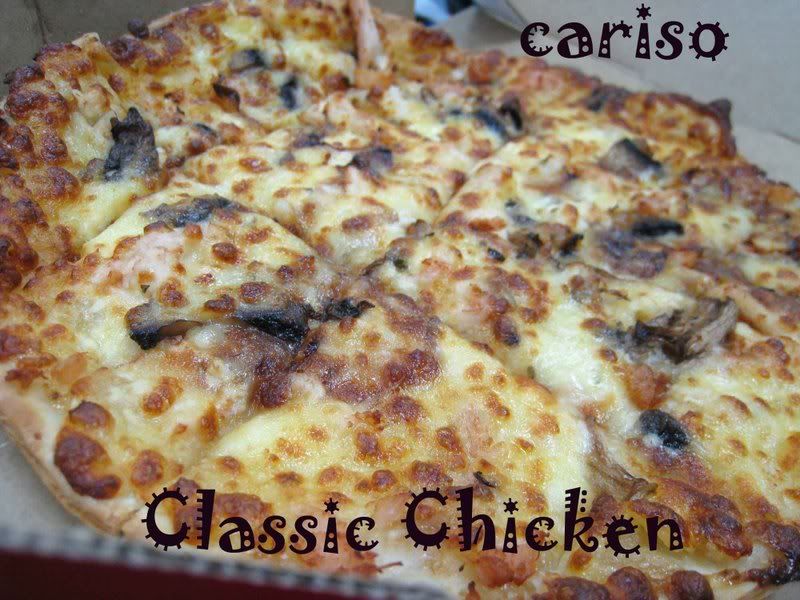 See? We used our tong shui bowls to drink our coke! :) See lah how supportive they are in helping me to get some good shots of the food!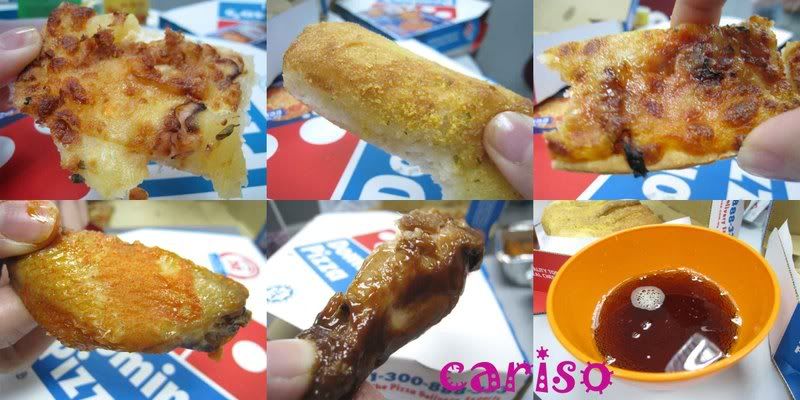 Got pineapple one......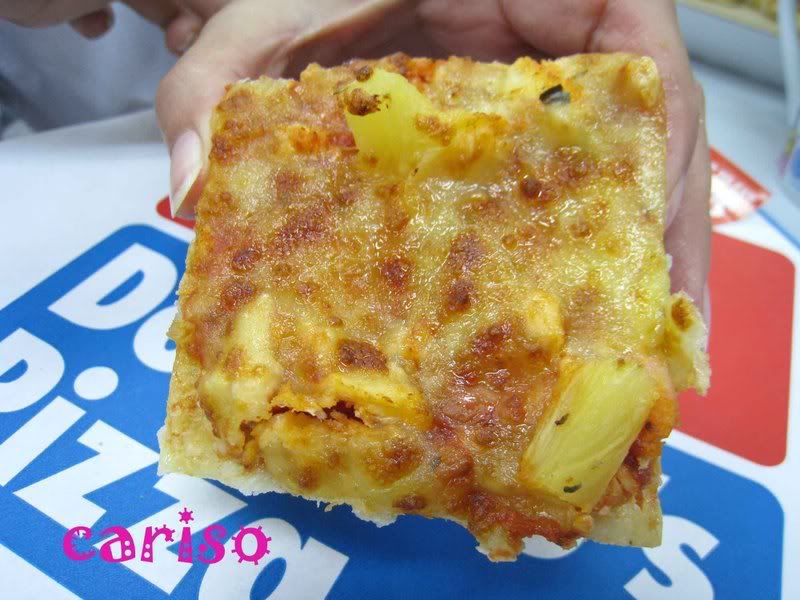 BBQ Chicken one....


Total RM148.80. Kam sia, taukeh! :)
I think this Domino's Pizza gonna conquer the FIZ area already since it's fast in delivery and also tastes good!
Call 1300-888-333 or order online www.dominos.com.my.