Siam Express @ Queensbay, LG.
Last time I was kinda reluctant to try out Siam Express due to badly influenced by those fwd emails.
This time due to the rest of the nearby restaurants were all very packed, "OK lah!
Sat
lah!". After all, we desperately needed a FAST meal so that we got enough time to grab along our mooncakes.
Within 15 mins our dishes were served. :)
*BIG GRIN*
Phad Thai Noodle (RM13.90+) - Oh no.... got to leave behind the raw beansprout odi.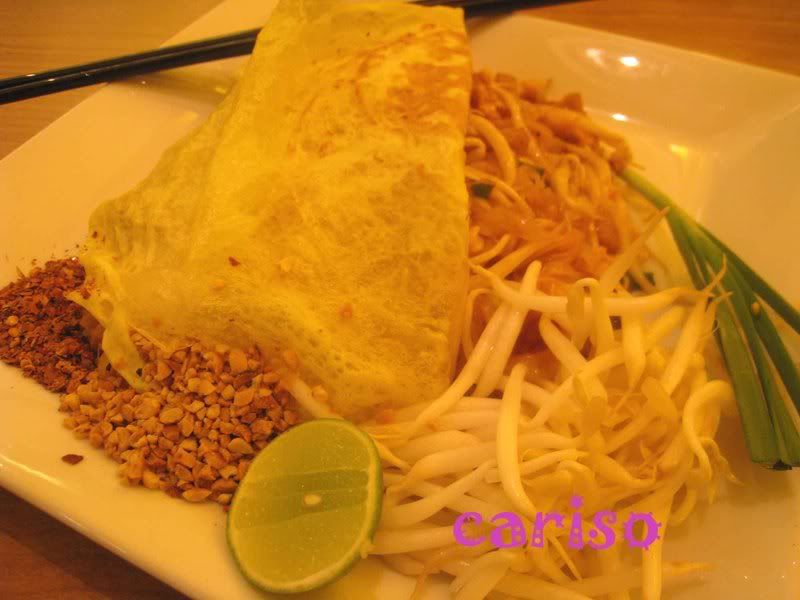 Belacan Rice Set (RM16.90+)
Tomyam Soup (which came as part of the set)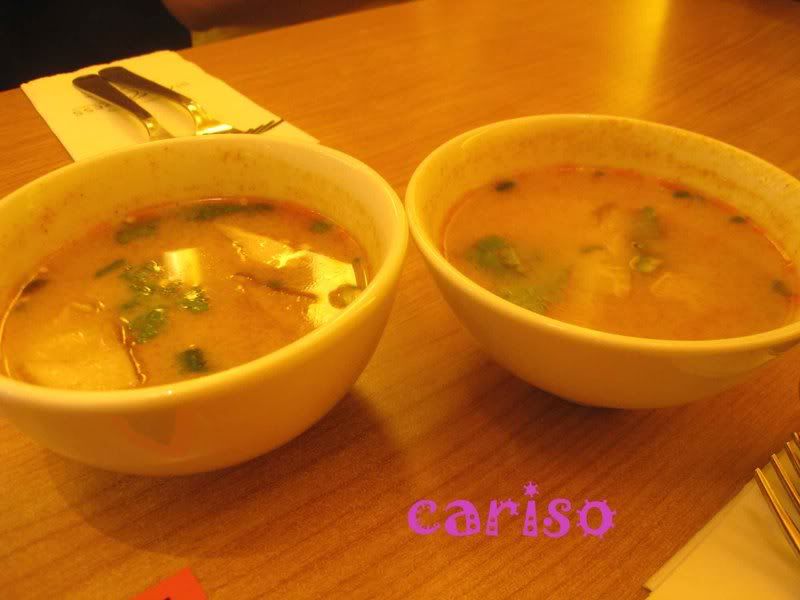 Tomyam Rice Set (RM17.90+)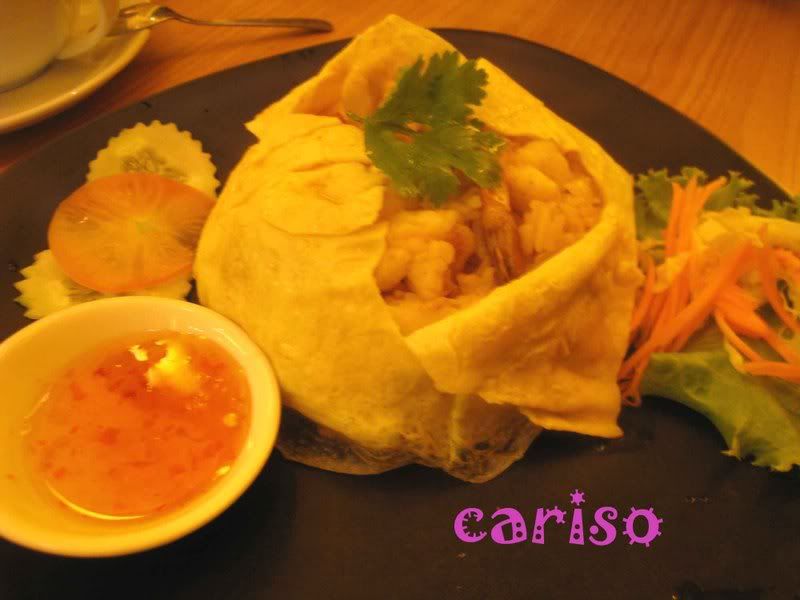 Cappuccino (RM5.00+)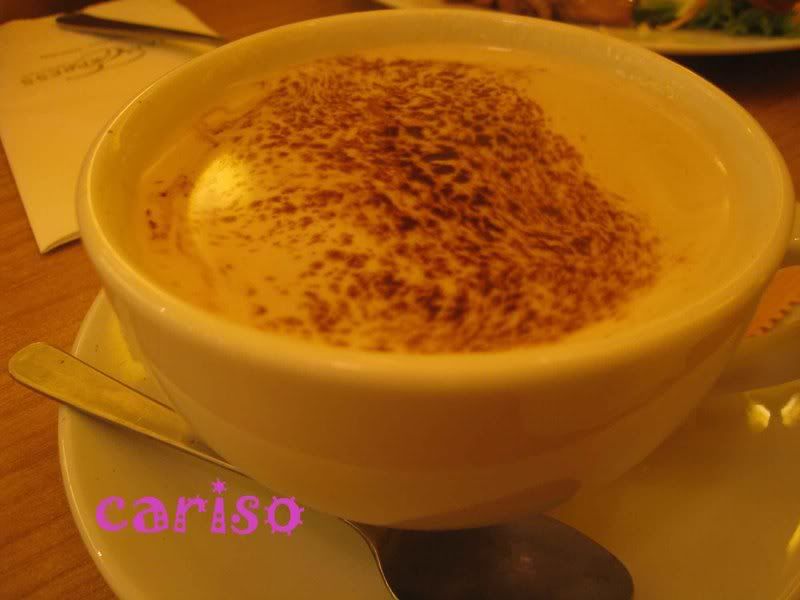 The ala carte and set meals were all kinda OK despite the price charged. Everyone finished with satisfaction.